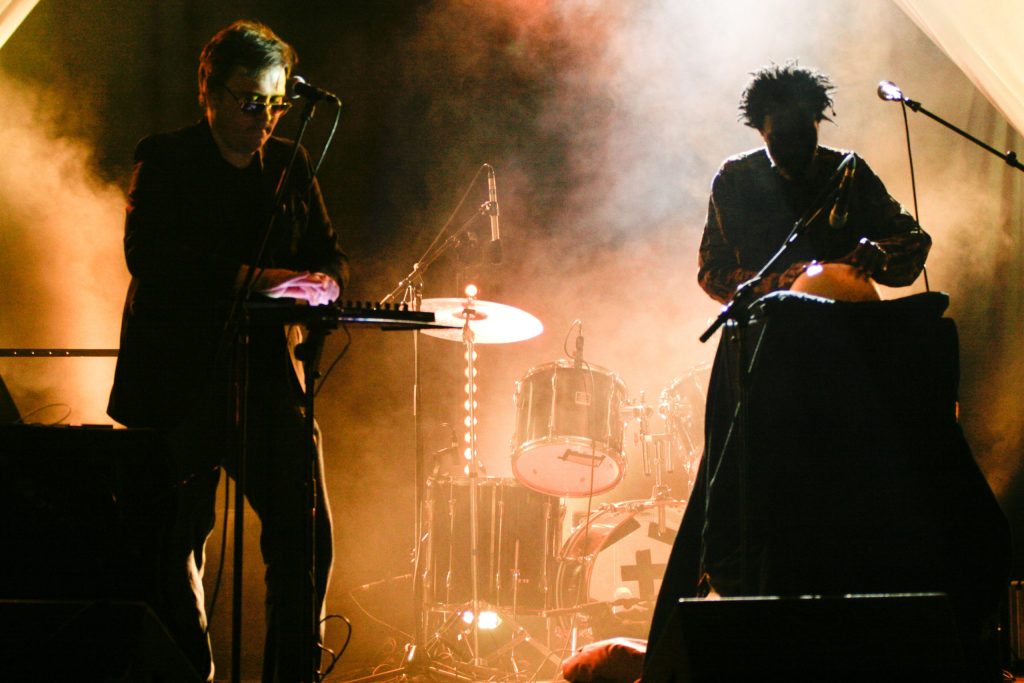 8-Ok (Dias & Phil St George)
is the amazing meeting between traditional african music and electronic beats with poetic Gourmantché lyrics.
8-Ok is the incredible meeting between Dias the Nigerian singer and Phil St George the Parisian producer. It's an original mix between traditional African music and European electronic music, the poetry of Gourmantchés lyrics and Electro Beats.
8-Ok, c'est l'incroyable rencontre entre Dias le chanteur Nigérien et Phil St George le producteur Parisien. C'est un mix inédit entre la musique traditionnelle africaine et la musique électronique européenne, la poésie des textes Gourmantchés et les Beats Electro.
©video- Ludovic Leguyader